All VitaDairy products are developed on scientific research, under the advice of leading health experts and in cooperation with large hospital partners such as Bach Mai Hospital, Cho Ray Hospital, and the National Institute of Nutrition.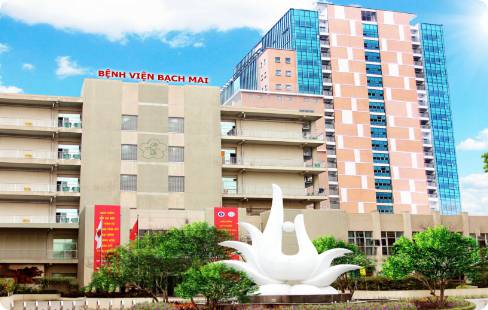 Bach Mai Hospital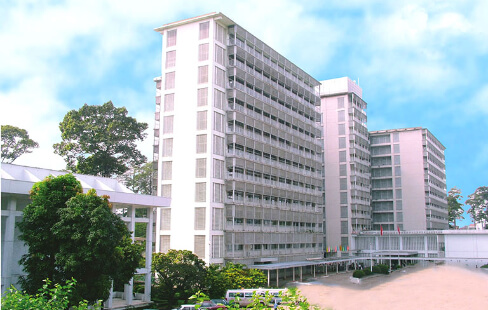 Cho Ray Hospital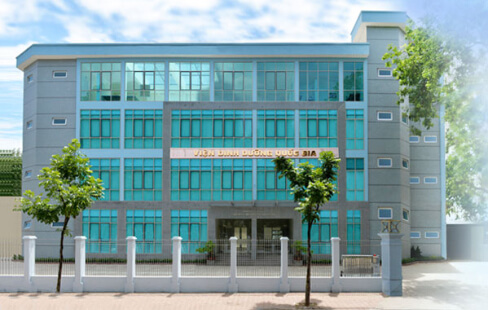 The National Institute of Nutrition
Nutrition Research Partner: Bach Mai Hospital
Consulted by leading experts and doctors, VitaDairy understands that severe cases of depletion and chronic energy deficiency will increase treatment duration and even increase the mortality rate. If there is an appropriate diet to improve the body's condition, the patient will achieve a good therapeutic effect and reduce the risk of death. Therefore, the collaboration with large hospitals, especially Bach Mai Hospital, in researching and producing the best and special nutritional treatment products such as Nepro and Gluvita... gives patients proper nutrition for their condition, helping them recover quickly and sustainably.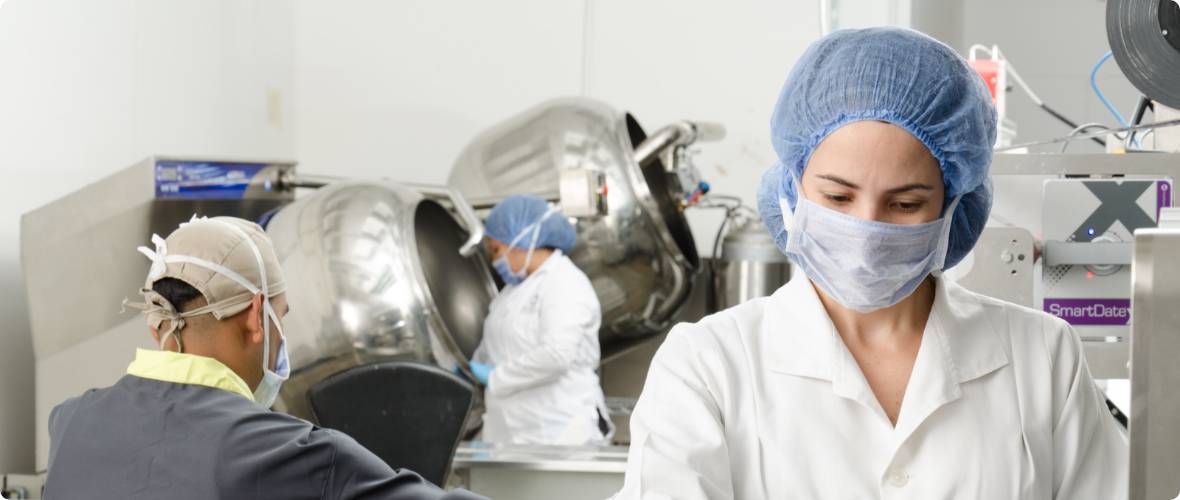 Nutrition Research Partner: Cho Ray Hospital
The cooperation with Cho Ray Hospital has helped VitaDairy have the most insightful vision about psychology, physical condition, and especially the needs of patients. With advice from specialists, VitaDairy has continuously launched the optimal products such as Nepro Gold and GluVita Gold.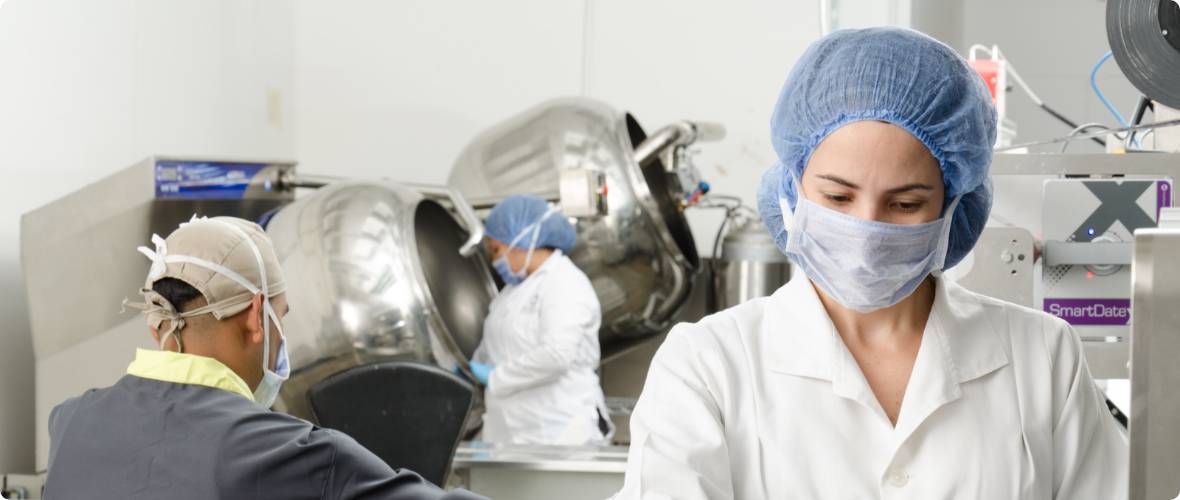 Nutrition Research Partner: The National Institute of Nutrition
The National Institute of Nutrition is one of the biggest hospitals in the Southern region and the whole country. Their cooperation with VitaDairy provides excellent research in helping to make the best products based on patients' taste, condition, and nutritional needs.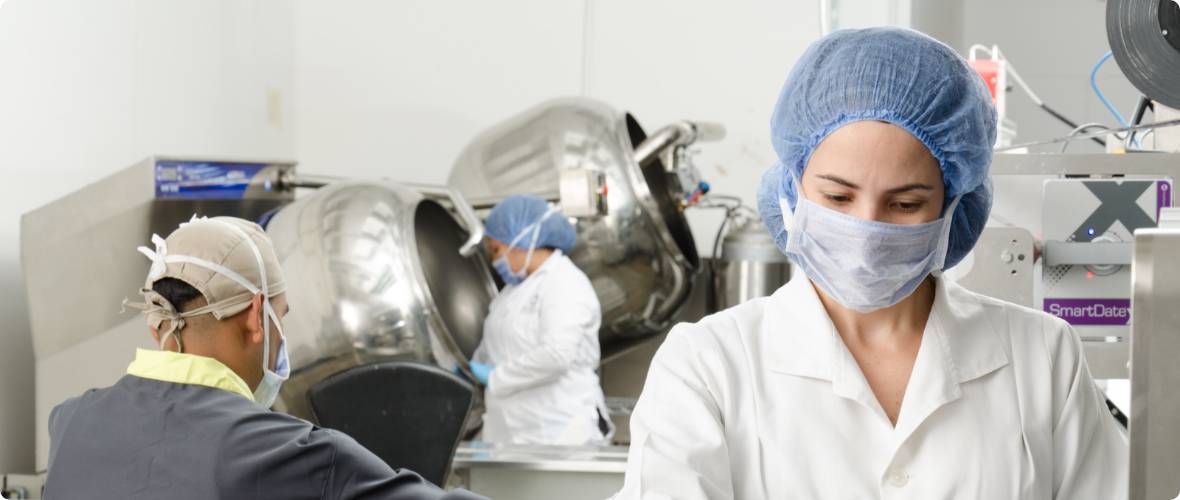 VitaDairy's products are not only developed from research by leading experts in major hospitals, but are also made with raw materials imported from the world's leading suppliers from the US, France, New Zealand, and other advanced countries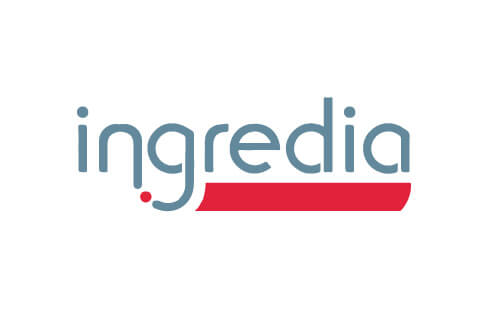 Ingredia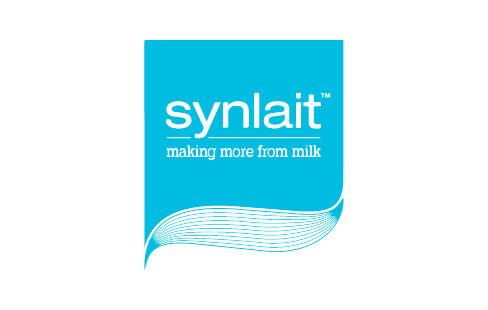 Synlait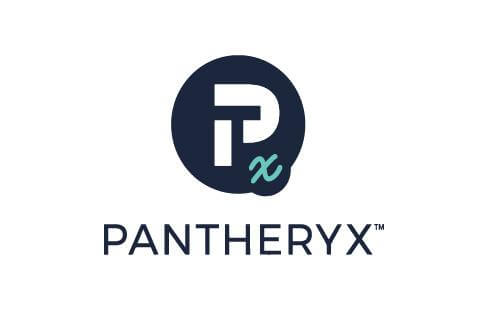 PanTheryx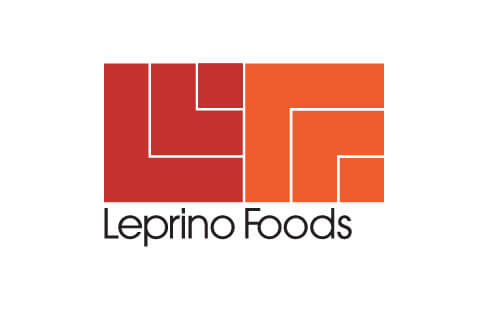 Leprino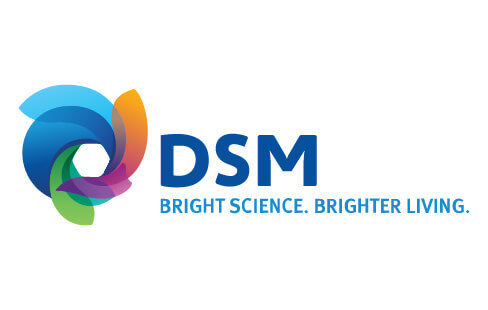 DSM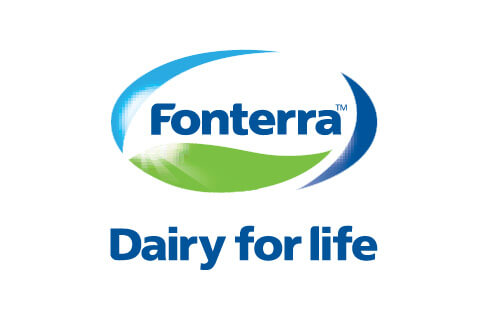 Fonterra
A French dairy company specialising in developing and producing milk powder, nutritious milk protein, and natural bioactive ingredients for the food and nutrition industry around the world.
Is an innovative dairy processing company with its headquarters in the heart of Canterbury, New Zealand. Synlait combines expert farming with modern processing to produce a range of nutritious dairy products that provide genuine benefits for health and well-being.
The first company to successfully offer bovine colostrum, with many benefits for life and health, including GI health.
As a leader in investing in milk production facilities for the past 10 years, Leprino Foods has some of the largest, most modern and most technologically advanced production facilities in the world to produce high quality, healthy, and safe milk and other dairy products.
DSM is the world's leading nutrition corporation, providing innovative business solutions for human nutrition, animal nutrition and personal care, etc.
Fonterra is a famous company from New Zealand, specialising in supplying milk and milk products. Fonterra Brands cooperate with hundreds of thousands of dairy farmers around the world to obtain milk materials and provide products to hundreds of other countries.