Social Responsibility
"Cultivating vitality" has become the leading mission - a guideline to guide VitaDairy's everyday activities and work. With highly practical community activities, VitaDairy has been and will continue to contribute to help Vietnamese people, especially poor children, to develop better, both physically and intellectually, to have a brighter future.
"SPEAD KINDNESS PROGRAM": A series of charitable programs started in April 2019 with the mission to bring nutrition to disadvantaged children in a systematic way. This program is a long-term goal.
In September 2018, on the occasion of the inauguration of the Binh Duong factory, VitaDairy presented 20,000 glasses of milk with a value of up to VND 250 million to Star Kindergarten, under the Center of Young Labourers in Binh Duong Province.
Coordinated with the VTV2 channel to organise the program 'Caring Spring, Full Tet' in Bat Xat district, Lao Cai province, Vita Diary offered 100 gifts including coats, wool caps, learning equipment, toys, etc. for the local children.
Collaborated with Radio station Voice of Vietnam (VOV) to organise the 11th 'Sympathy Hearts' Art Program, entitled "Appreciation May" to visit, encourage and give gifts to children with disabilities and children in especially difficult circumstances in the spring of 2019.
In collaboration with the Central Committee for Information and Communications of the Vietnam Buddhist Church, the Voice of Vietnam organised Motherland Pride – The Vietnamese Mothers program 2019, to present 1,000 tins of milk to Vietnamese heroic mothers, families of martyrs, wounded and sick soldiers, and people with meritorious services for the country from Nghe An province.
Gave nearly 1,000 tins of milk to the pupils of Muong Đun Kindergarten and Sin Chai Primary School, Dien Bien Province.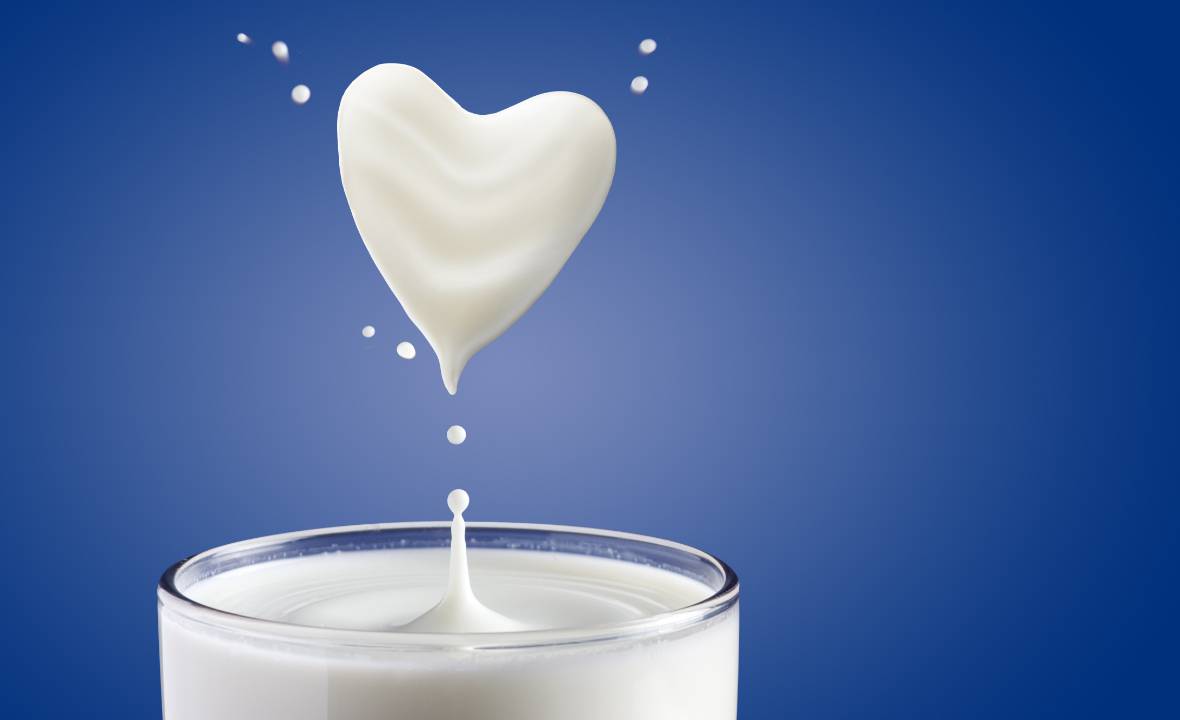 Action Plan
VitaDairy's action plan is designed to link business growth with social responsibility, while minimising the impact on the environment. It includes the following activities:
Continuously update, research and create innovative formulas that benefit human health.
Use clean materials from big and prestigious partners around the world.
Strictly apply HACCP production processes and ISO 9001, 22001 quality standards.
Improve the health of poor children and children in remote areas through humanitarian charity programs.
Replace old energy sources with clean and renewable energy.
Use energy-saving methods such as compact lamps and LED lights instead of high-pressure lamps.
Put the latest waste control system into operation at VitaDairy Factory in Binh Duong