Gluvita - Nutritional product for people with diabetes
Most people with diabetes know that they should be careful when adding milk to their strict diet. However, not everyone knows what milk to choose. Generic information such as choosing low-fat and less sugar milk, etc does not really help you know the right type of milk for diabetics.
Gluvita milk is an innovative formula that helps to control blood sugar, boosts cardiovascular health, protects eyes, improves digestion and enhances the overall health of people with diabetes and pre-diabetes.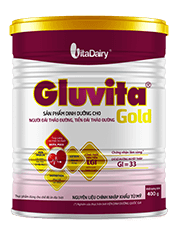 Benefits From Gluvita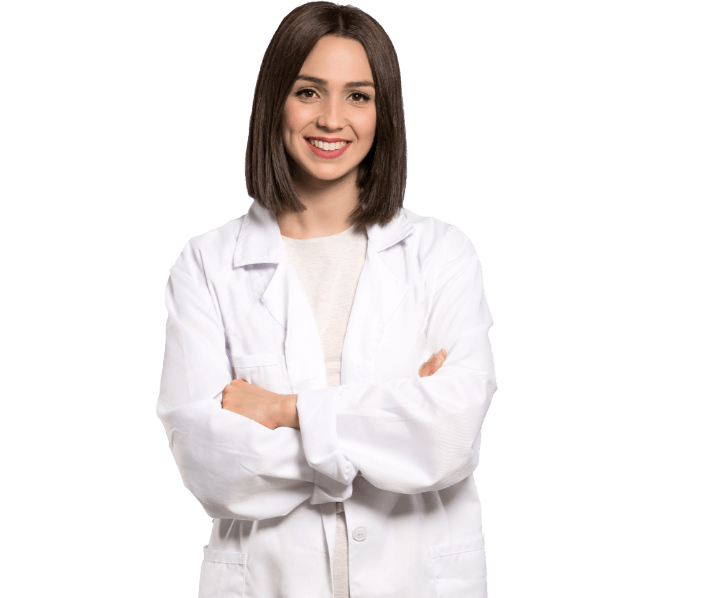 Improve nutrient digestion and absorption
A combination of milk and soy protein: Can be easily absorbed, providing diverse sources of amino acids. FOS / Inulin: Soluble fiber helps to slow down the absorption of sugar, increases intestinal bacteria, supports immunity and prevents constipation.

Control blood sugar
LGI advanced carbohydrate system - Palatinose (isomaltulose), Polyols, and Fructose - with a low glycemic index, is slowly absorbed by the body. It helps control blood sugar after consumption and stabilises blood sugar in the long run.

Beneficial for cardiovascular health
Does not contain cholesterol so it is good for the heart, helps prevent cardiovascular disease.
Nutritional ingredients

Gluvita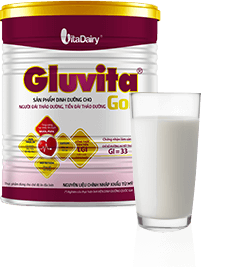 Average composition
In 100g of flour
In one cup
Unit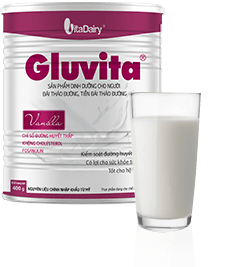 Average composition
In 100g of flour
In one cup
Unit
Chất đạm/ Protein

22.2

11.1

g

Axit Pantothenic/ Pantothenic Acid

3500

1750

µg

Axit Folic/ Folic Acid

271

135.5

µg

Photpho/ Phosphorus

326

163

mg
Types and specifications of packaging
Gluvita comes in the following formats:
Milk Powder
400g tin
900g tin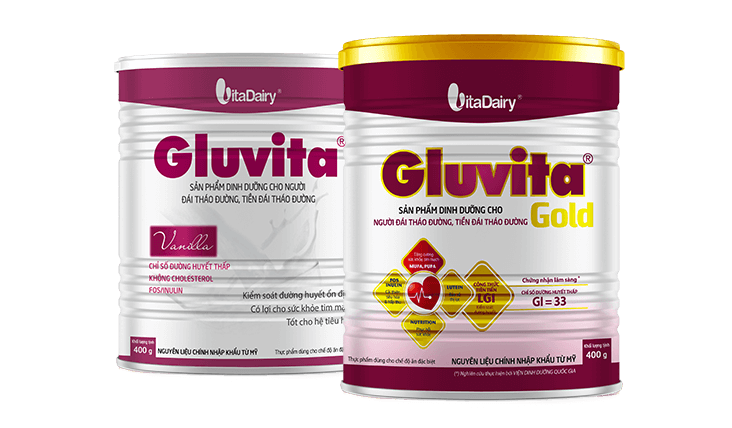 Product publication records